As a GMP certified pharmaceutical manufacturer, Soocom always hold the belief of "Supremacy of animal health, the quality is always first". All manufacture practices in Soocom are carried out in full compliance with Good Manufacture Practice (GMP) norm and Total Quality Control management system. To ensure high quality, we have set up QA and QC departments to provide a real-time monitoring and controlling of the whole manufacturing process.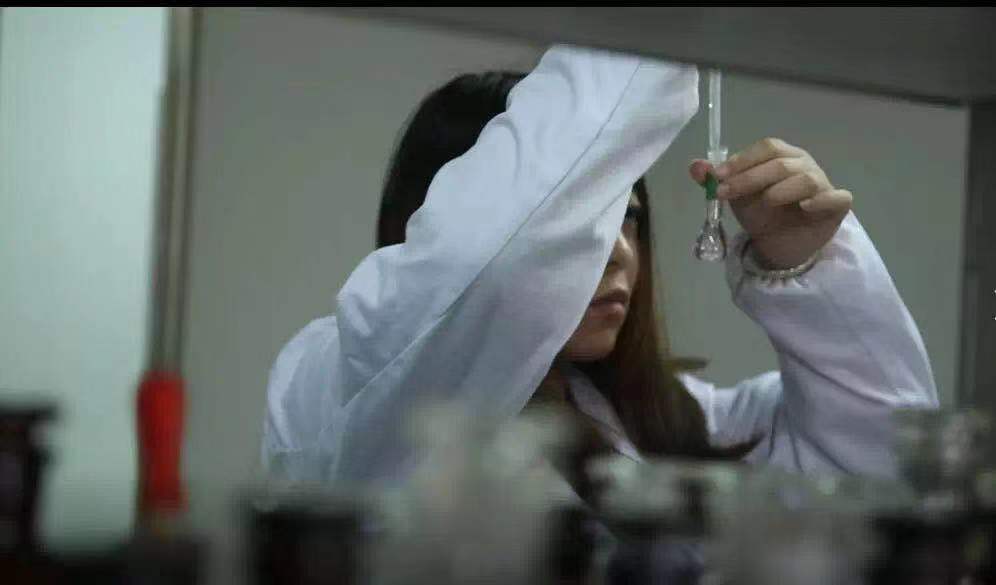 We pay much attention to software and hardware development of quality control and have built up modernized testing center according to GMP requirements---the quality testing laboratory. Our QC labs have been equipped with all necessary analytical instruments from home and abroad which could test all the products work independently, including high performance liquid chromatograph, gas chromatograph, infrared spectrophotometer, UV spectrophotometer, and other advanced detection equipments.

In order to establish a perfact quality control framework, Soocom has implemented a quality authorizion system so ensure the quality of our products. We have set up strict internal quality control standards, and enhanced the strength of the quality assessment. In addition, we have authorized our staff the right of one-vote rejection in the quality control system so that everyone is involved in the monitoring and the control of the quality. Soocom is also working hard to conduct a product quality tracking system in order to provide a better after-sale service.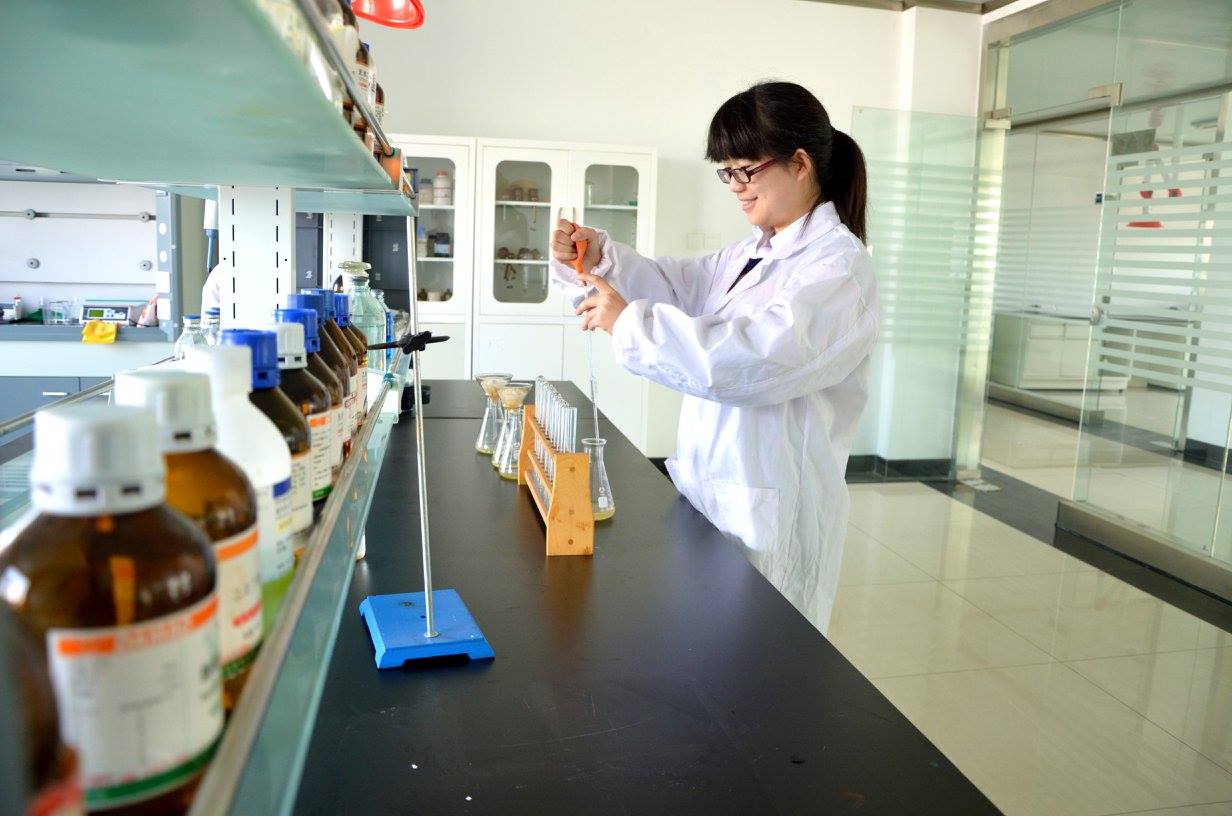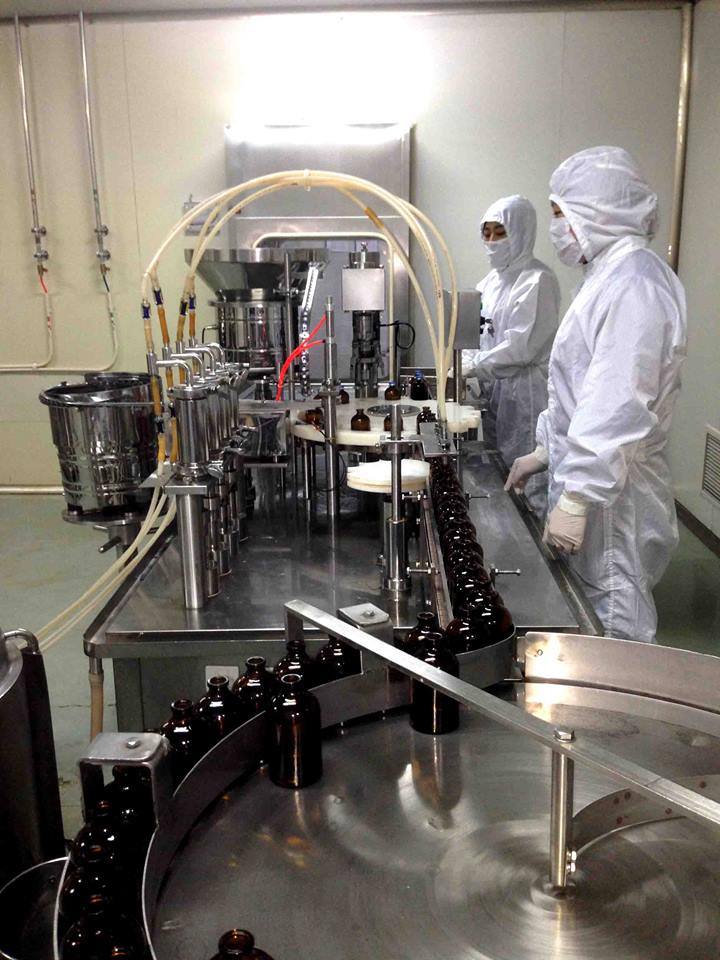 Detailed profile:
SOOCOM are committed to introduce products that meet China and international standards.
Quality is the responsibility of each and every person working in SOOCOM.
We are serving our customers by supplying quality product through high standards of safety, efficiency and quality.
We shall achieve through process of continuous improvement in all areas of operations giving emphasis on training and reducing manufacturing and operating costs without compromising quality.


The policy shall be periodically reviewed and revised if needed.
QC chart: